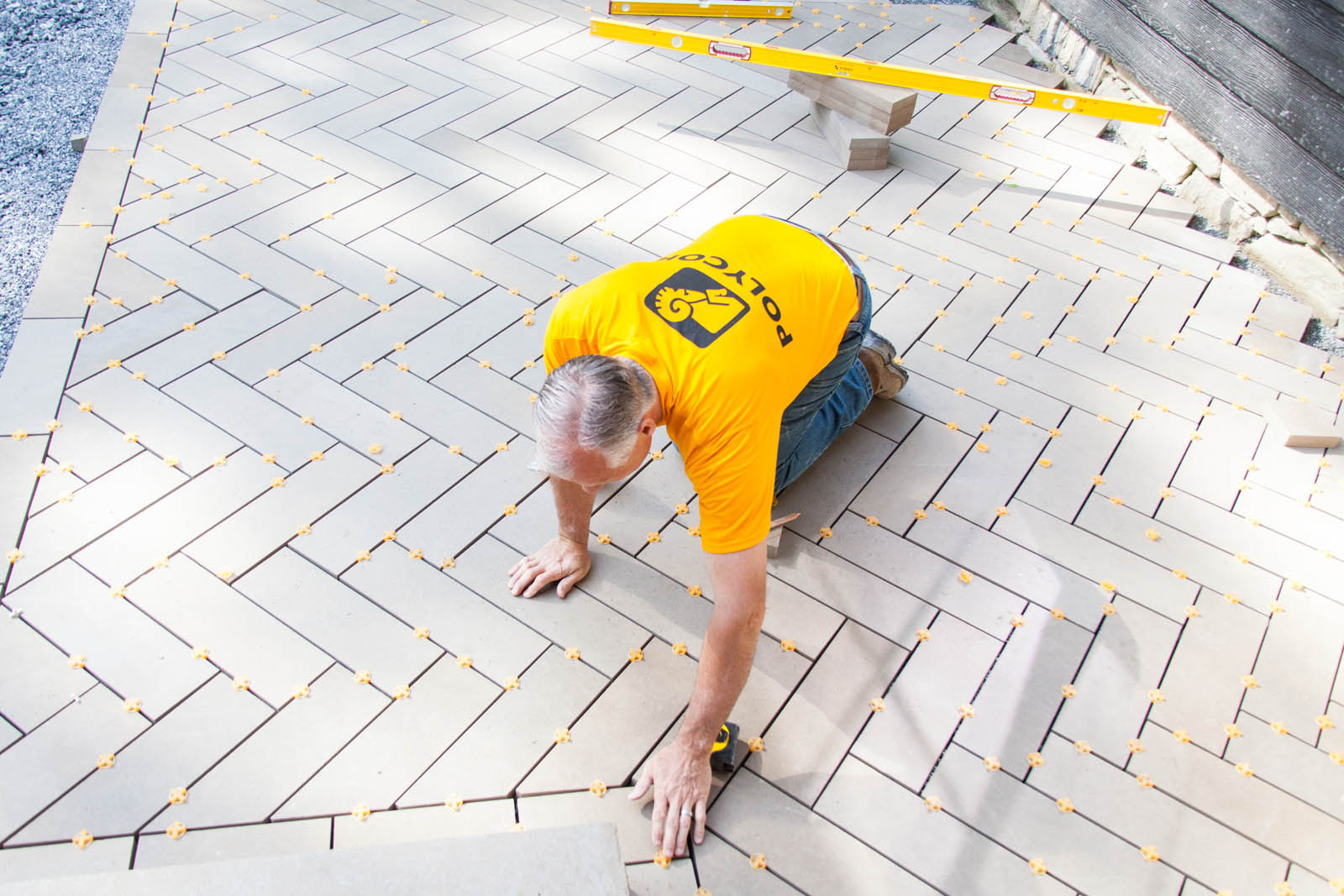 FREE ONLINE COURSES
for Hardscapes &
Masonry Contractors
Browse the Hardscapers
Course Series
Why JOIN
POLYCOR U?
#1 LEARN FROM THE PROS
#2. POLYCOR U
COURSES ARE FREE
#3 GET THE SUPPORT YOU
NEED WHEN YOU NEED IT
#4 OUR FLAGSHIP COURSE
IS ONLY 2 HOURS
#5 GET YOUR CERTIFICATE
UPON COMPLETION
What Our Fans
Are Saying
"The stones are unique, timeless and sustainable. I get goosebumps knowing that I have a little bit of that history in my own backyard."
Sarah Raak, Owner & Designer of SKG Designs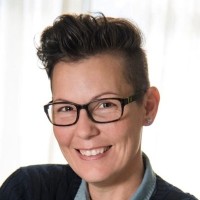 "I was so insistent on using Polycor because they go out of their way to hire veterans. Knowing that by supporting Polycor and using their products for my house, I was also supporting my fellow veterans, that was important to me."
Stacy Pearsall, U.S. Air Force Veteran and military photographer, Veteran's Portrait Project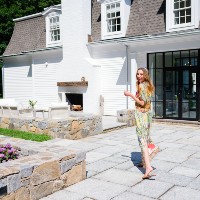 "I feel that installing a beautiful piece of natural stone in your home is almost like taking the history and energy of something that spans generations and centuries—and giving it a place of honor."
Eva Amurri, Lifestyle Blogger of Happily Eva After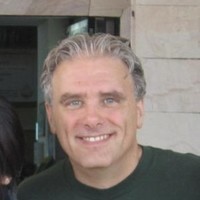 "You can cut Indiana Limestone in any direction, there are no bedplanes and there is no waste. You can use everything down to the finest cut."
Jeffrey Dolovich, VP Sales & Marketing at Gillis Quarries