Expert Advice
for Hardscapes & Masonry Contractors
Inspiration & Support

Upcoming
Events
Events will begin in 2022. Sign up to get notified.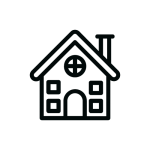 Gallery &
Inspiration
Browse our library of hardscaping projects and products.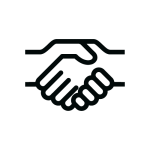 Expert
Advice
Get guidance as you level up your skills online.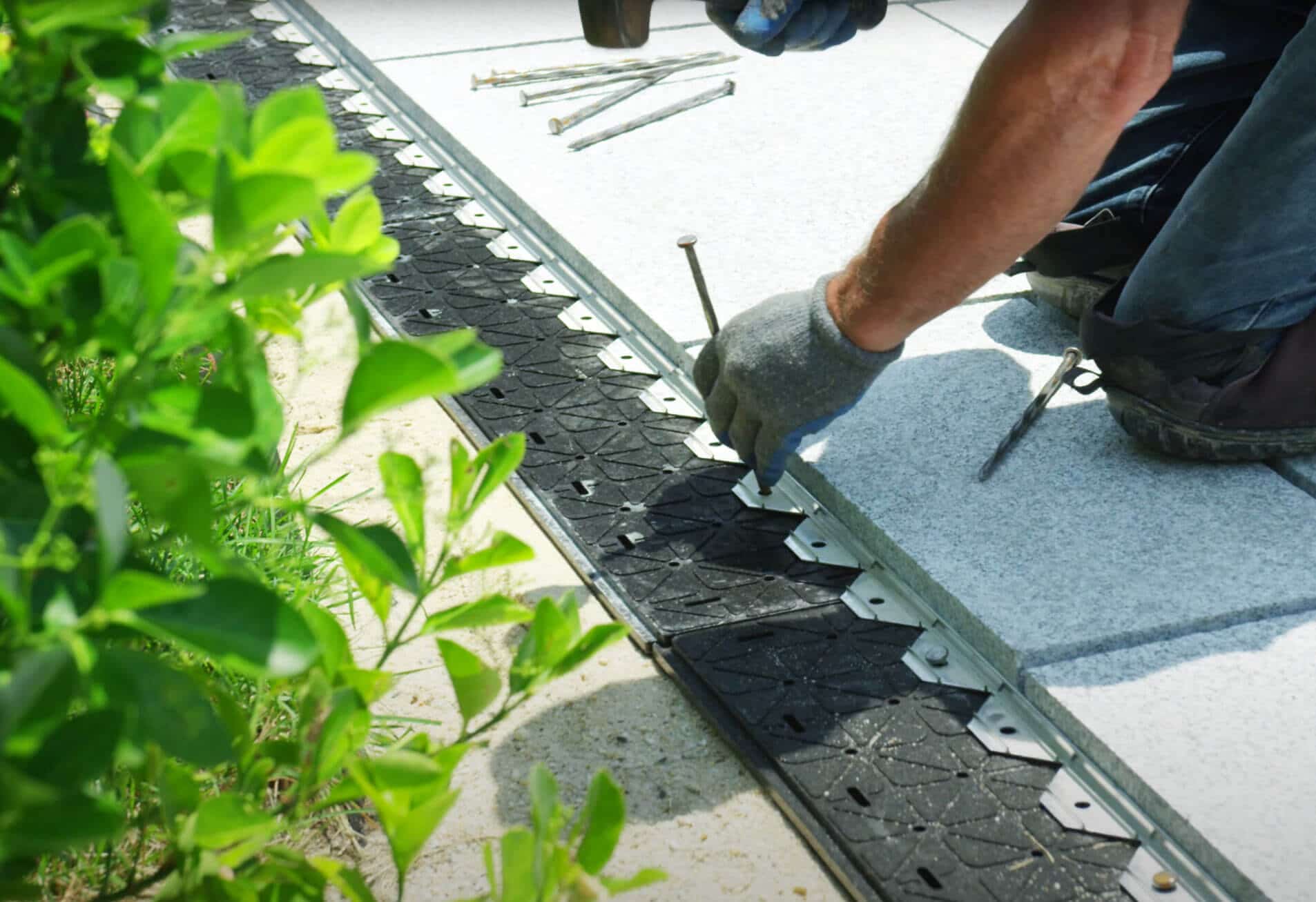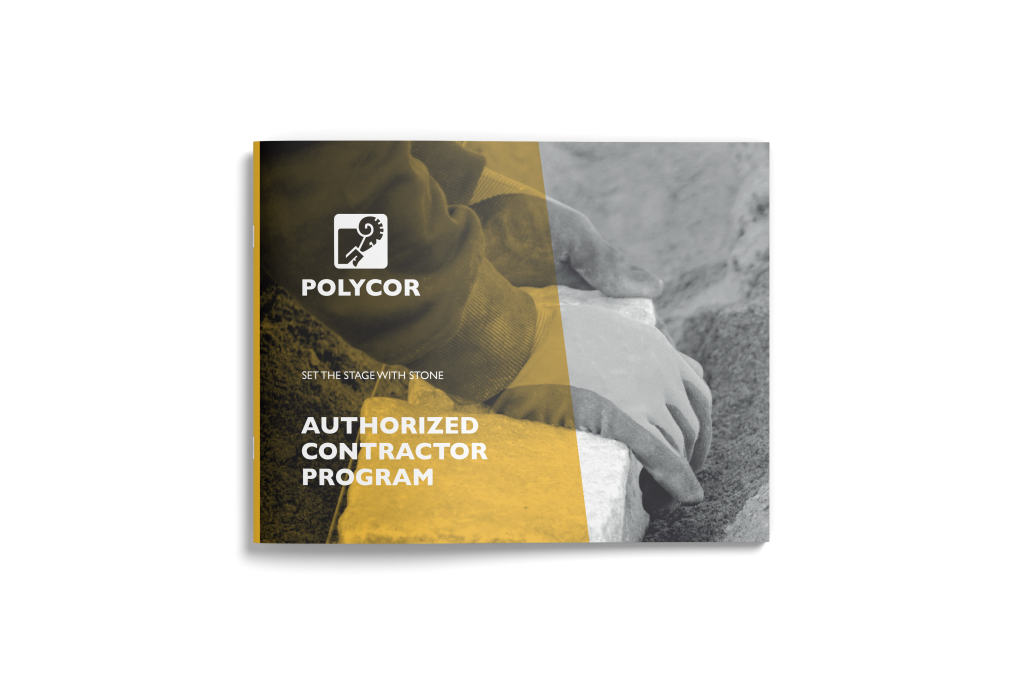 Explore Polycor's
AUTHORIZED
CONTRACTOR
PROGRAM
Frequently Asked Questions
Don't miss out
on exclusive events!
Give us your email and we'll keep
you posted on what we're up to.
Have a question
OR SEEKING SUPPORT?
Our Experts are ready to answer
all of your questions.