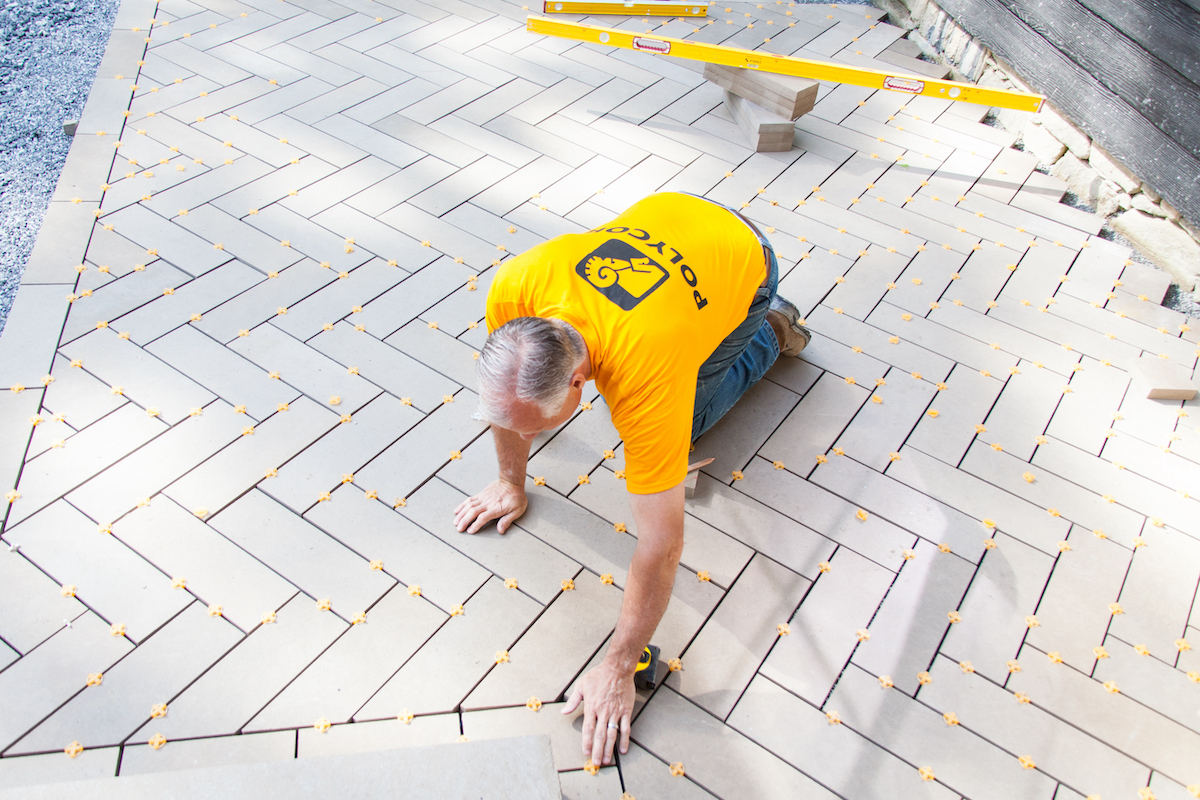 Education & Resources
for Hardscapes & Masonry Professionals
The Hardscapers Course Series
Stones rock! Well, we certainly think so and so will you once you learn all there is to know about building with natural stone hardscaping products. Bonus: your clients will love it too!
11 Lessons
The perfect primer for new hardscape pros and do-it-yourselfers!
1 Lesson
The perfect primer for new hardscape pros and do-it-yourselfers!
1 Lesson
Just like 201, but WAY more fun! I mean, really really fun!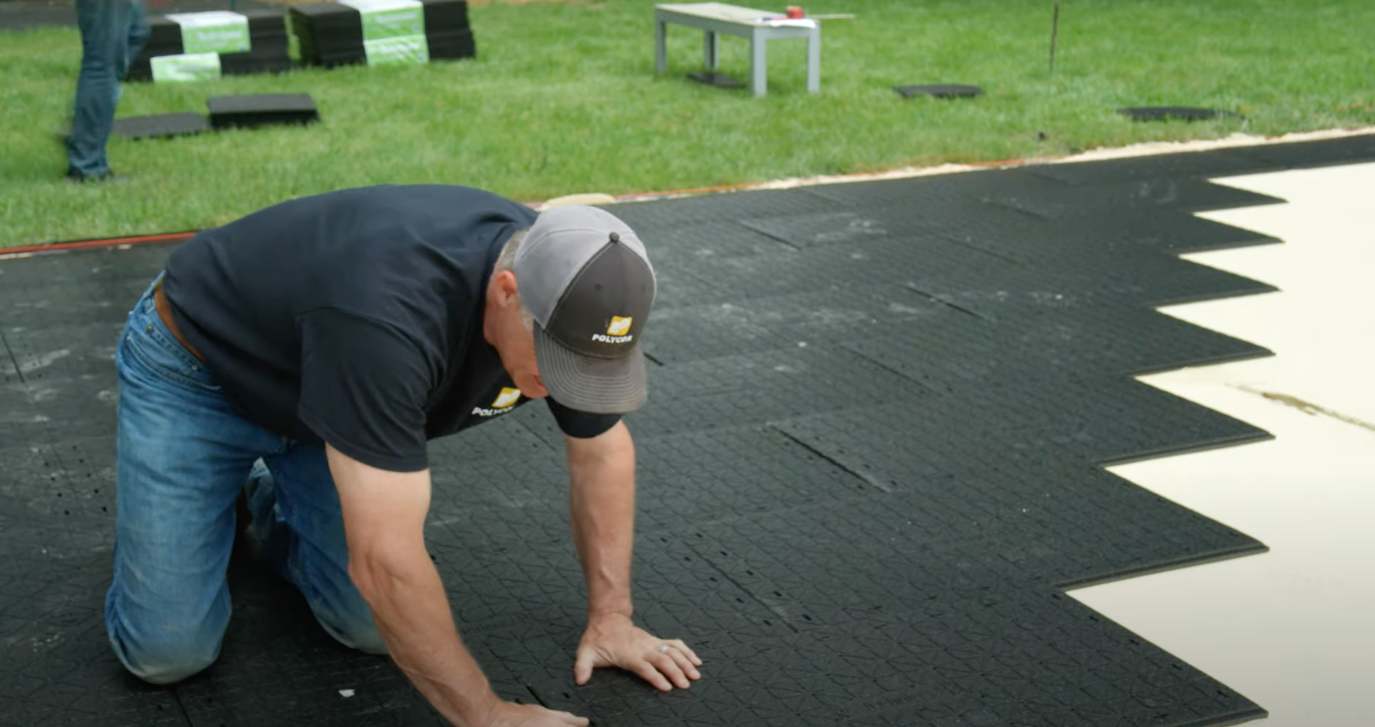 Your dedicated natural stone installation training platform.
Inspiration & Support

Upcoming
Events
Events will begin in 2022. Sign up to get notified.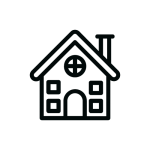 Gallery &
Inspiration
Browse our library of hardscaping projects and products.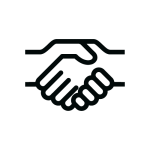 Expert
Advice
Get guidance as you level up your skills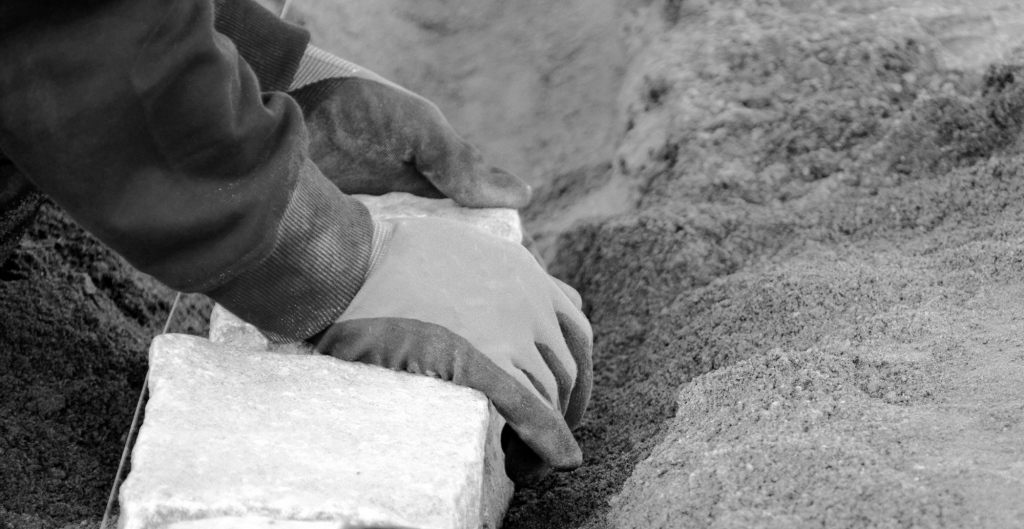 Why Join
Polycor U?
#1 Learn from the pros
We're so passionate about sharing our love of natural stone that we've condensed a career's worth of knowledge and experience into a single course so that you can become an expert too.
#2. Polycor U Courses are Free
I mean, what else is there to say?
#3 Get the support you need when you need it
Our experts are always available and happy to answer any and all of the hardscaping questions that you can throw at them. Unless they're stones. Don't throw stones.
What Our Fans
Are Saying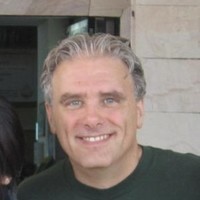 "You can cut Indiana Limestone in any direction, there are no bedplanes and there is no waste. You can use everything down to the finest cut."
Jeffrey Dolovich, VP Sales & Marketing at Gillis Quarries
"The stones are unique, timeless and sustainable. I get goosebumps knowing that I have a little bit of that history in my own backyard."
Sarah Raak, Owner & Designer of SKG Designs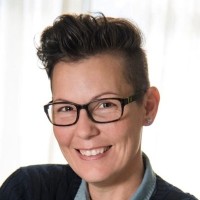 "I was so insistent on using Polycor because they go out of their way to hire veterans. Knowing that by supporting Polycor and using their products for my house, I was also supporting my fellow veterans, that was important to me."
Stacy Pearsall, U.S. Air Force Veteran and military photographer, Veteran's Portrait Project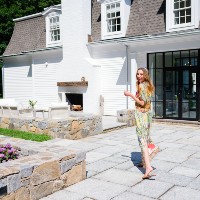 "I feel that installing a beautiful piece of natural stone in your home is almost like taking the history and energy of something that spans generations and centuries—and giving it a place of honor."
Eva Amurri, Lifestyle Blogger of Happily Eva After